Radiography
With my initial background and certificate in radiology I still have a keen interest in diagnostic imaging.
Radiography plays a crucial role in diagnosing orthopaedic disease and examples of some interesting cases can be seen here.
I am delighted to look at radiographs with no obligation for referral and within reason I don't charge for this service.
Pat.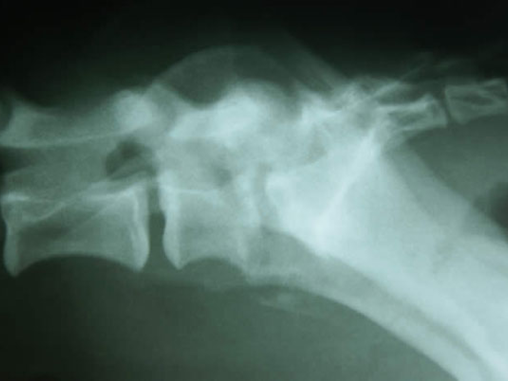 Discospondylitis in a Boxer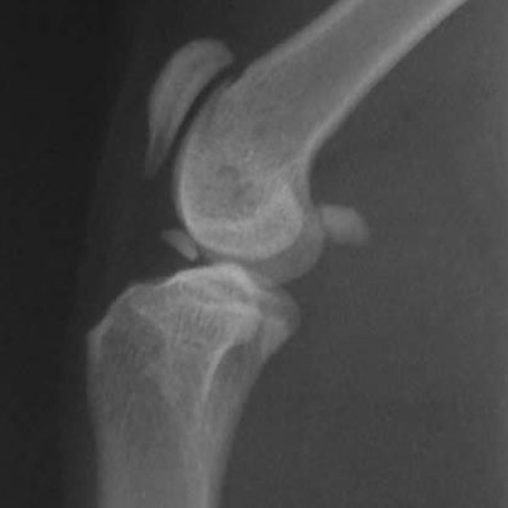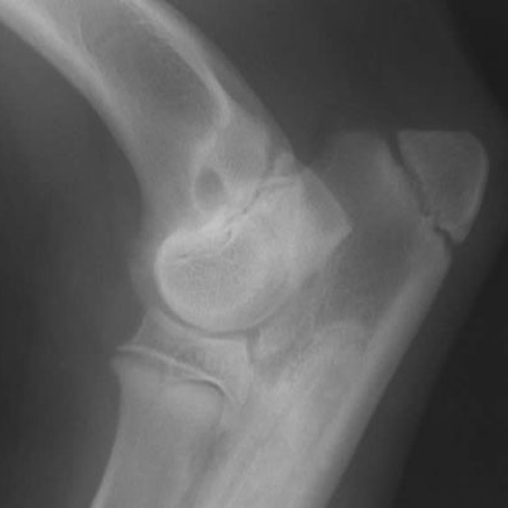 Panosteitis in a GSD puppy